WHAT WE DO
We are a logistic company based in Panama City, Panama. With our wide range of services we provide transport solutions for customers and companies on international base. 
International Freight Services Panama, Inc,  commercially known and doing business as INFRESERVE Panama since 2005. We are serving up enormous value added services and expertise by our team of professionals. Our Panama City head office is based within 8 minutes of the Tocumen International Airport, 20 minutes away from the port of Balboa and 30 minutes away from the newest Pacific port of Rodman. There is an excellent highway that connects the capital and the main airport with the Atlantic ports of Manzanillo, Cristobal, Colon Container Terminal, as well as the Colon Free Zone.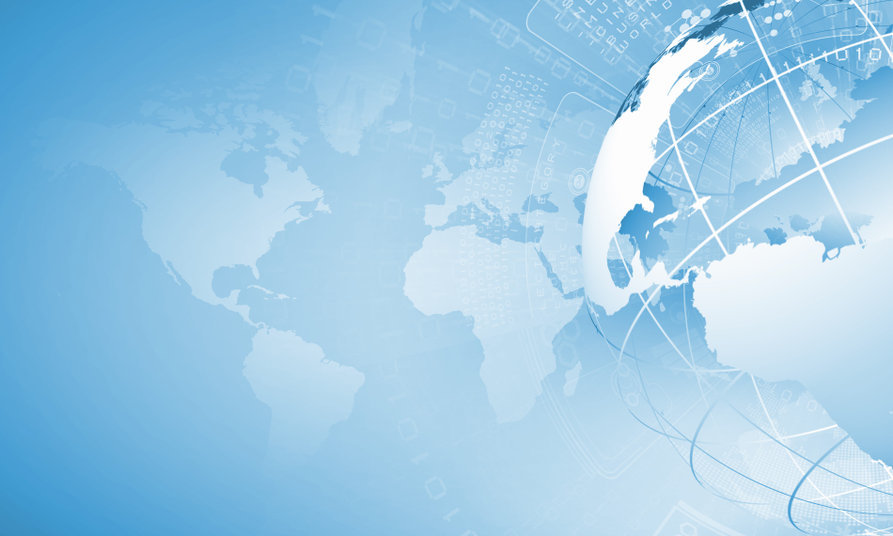 Our expertise on project cargo handling and transportation have made us proud to contribute and to serve several of the main contractors for development of the new set of locks for the Panama Canal expansion. We have an in-house team staff specifically dedicated to customs brokerage, allowing and granting expedited processes to FAK, LCL & FCL, breakbulk, temperature controlled cargo, airfreight and time critical freight movements. We are sure that we will be a good and proper ally for shipments, adding values to your current and new services from and to PANAMA.
OUR MISSION
 Having at our disposal infrastructure, advanced technology and a team of professional  for the efficient control of our services, strengthening strategic alliances with suppliers sharing identical values and ensuring to our customers reliability, high safety standards, punctuality and mutual profitability.
OUR VISION
 Be a logistics operator with global reach and capacity to exceed expectations, in supply chain management and international trade,  through the provision of services and high quality products for the benefit of its customers, shareholders, employees and the community as a whole.
Honesty | Persistence | Competitiveness | Responsibility |Planning | Confidentiality | Communication | High Quality Service
Team Spirit | Costs Awareness | Participation | Organizational Awareness | Environment Awareness | Safety Awareness | Combined benefits with our costumers
LOCATION
 We are located between Panama City and Tocumen International Airport, along the South Corridor, in a new industrial complex that offers a segregated area ideal for warehousing and logistics operations. This place is called Costa del Este Industrial and Commercial Park.
Strategically located, this complex connects a four lane gate to the Centenario Avenue where visitors, customers and cargo enters and leaves the special zone. An automated two lane gate side, connected to the South Corridor, provides exclusive access to private vehicles that report their entrance while a camera surveillance system guarantees a secured area.